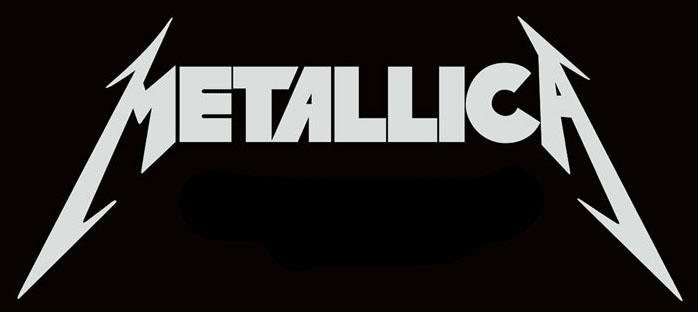 Via Techdirt, David Levine spots an interesting breakdown of Metallica's revenues:
Along with touring revenue — the band pulled in $22.8 million from 55 arena shows reported to Boxscore that drew more than 968,000 fans — Metallica sold 694,000 albums in 2009. The majority of those sales came from its Rick Rubin-produced 2008 release, "Death Magnetic" (297,000). Album sales revenue totaled $1.6 million. And most of Metallica's track download earnings came from its 1991 hit "Enter Sandman," which sold 450,000.
This underscores a point I made last month: For many bands, album sales are already a trivial fraction of their revenues. A world in which bands give away music to sell more concert tickets and merchandise would be terrible for record labels, but it wouldn't be a big change for a lot of bands. And this model is especially attractive for up-and-coming musicians who have the most to gain from using free music as a promotional vehicle.