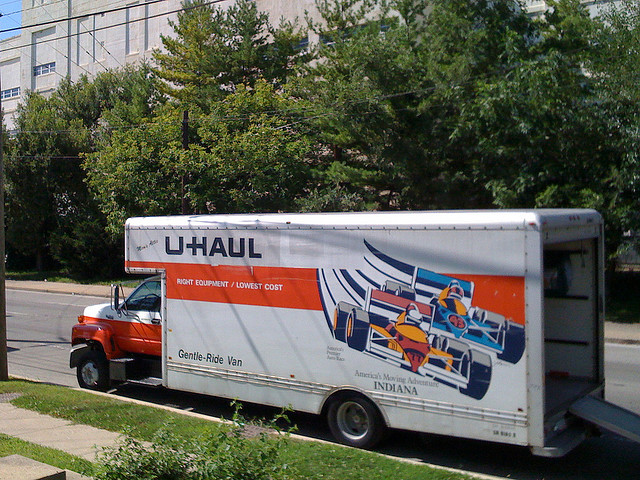 Tomorrow will be a big day for this blog. After two happy years hosted by the good folks at Dancing Mammoth, I've accepted an offer to join the growing Forbes family of bloggers.
More details about the blog's new incarnation will be available after the switch. For now, I just wanted to let you know what you need to do to follow me to the new location: nothing. With any luck, your RSS reader will automatically switch to the new Forbes RSS feed on Wednesday afternoon.
If, come Thursday morning, you still aren't seeing new Forbes posts, that means you're using a primitive RSS reader that doesn't know how to handle redirects (or we screwed up somehow). In that case, visit the home page on Thursday morning for instructions on manually subscribing to the new blog.
Thanks for reading, and hope to see you on the other side.