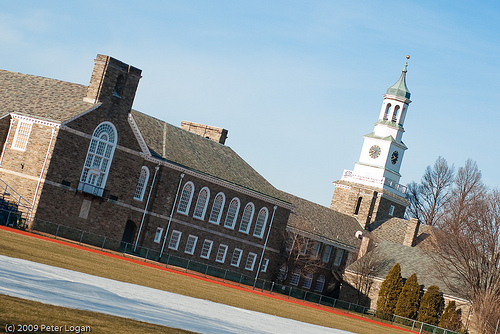 Some excellent bottom-up thinking on education policy from Matt Yglesias:
There's substantial variation in the performance of different charter [schools]. What you need to do is identify schools that consistently perform poorly and shut them down. Then you create space for more effective models to replicate themselves and also for new ideas to be tried out. The promise of charter schools is that by allowing more experimentation we'll find some good models. But it's not as if public education in the United States currently achieves some theoretical maximum of badness—with experimentation we're also discovering bad models. You've got to shut those models down, while at the same time curbing state legislators' tendency to impose arbitrary numerical caps on the total quantity of charter schools. We should let a thousand flowers bloom and then kill 20-30 percent of them if they turn out to look ugly.
I've written before about the importance of cheap failures for innovation. Charter schools are a strategy for improving education by making it cheaper and easier to create new schools and experiment with new educational techniques. But this strategy will only work if it's also relatively easy to shut down schools once they've failed to pan out. If charter schools are allowed to stay open indefinitely, regardless of performance, then it's totally unsurprising if charter schools fail to out-perform traditional public schools. Innovation requires experimentation, competition, and a willingness to cut our losses once we've determined that a particular experiment isn't working.