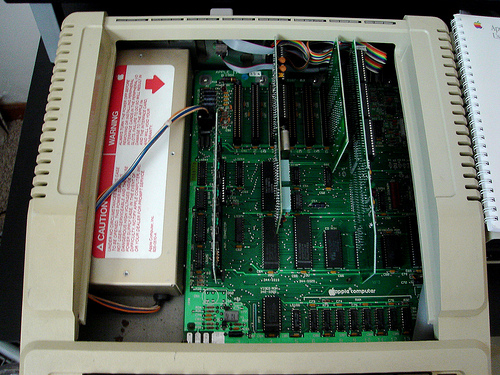 Alex Payne, an engineer at Twitter, explains why he's "disturbed" by the iPad:
The thing that bothers me most about the iPad is this: if I had an iPad rather than a real computer as a kid, I'd never be a programmer today. I'd never have had the ability to run whatever stupid, potentially harmful, hugely educational programs I could download or write. I wouldn't have been able to fire up ResEdit and edit out the Mac startup sound so I could tinker on the computer at all hours without waking my parents. The iPad may be a boon to traditional eduction, insofar as it allows for multimedia textbooks and such, but in its current form, it's a detriment to the sort of hacker culture that has propelled the digital economy.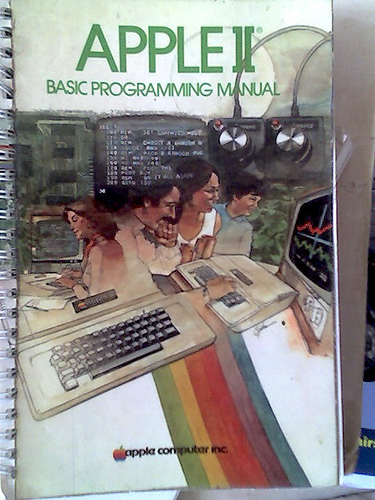 I think virtually every computer programmer has a story like this. Some of us started in grade school—I demoed a simple BASIC program I'd written for show-and-tell in the second grade. Others didn't find their knack for programming until after the graduated from college. But in any case it was tremendously important that we could sit down at the computers we (or our parents) already owned and start screwing around with them. We didn't have to order special unlocked developer computers, nor did we have to submit our programs to Apple before they'd run on our friends' computers.
I think the difference in lived experience largely explains the sharply divergent reaction you see to this issue between programmers and non-programmers. For the general public, the openness of a digital gadget is an entirely abstract issue, like whether the product is environmentally friendly or was made in a sweatshop. But there's nothing abstract about it for those of us who regularly open up a command line. Using a locked-down computer feels like using a pair of safety scissors. It isn't just that it's likely to be a less innovative platform in the abstract—though it is. It's that it's conspicuously lacking what we view as core functionality.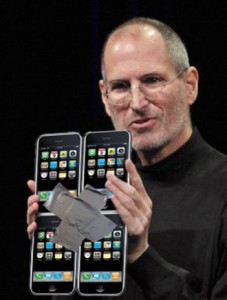 Now, the obvious response is that Payne and I are not the target audience for the iPad, and we shouldn't complain if Apple produces a product that works for everyone else. Which is fair enough—I certainly don't want to stop Apple from making the kinds of products it wants to, or customers from buying the products they like. But it's important to bear in mind that it's in your interest to be using the same platform as the geeks, because (as Paul Graham has pointed out) we're likely to come up with innovations that you'll find useful. And we'll probably share them with you—but only if we're using the same platform.